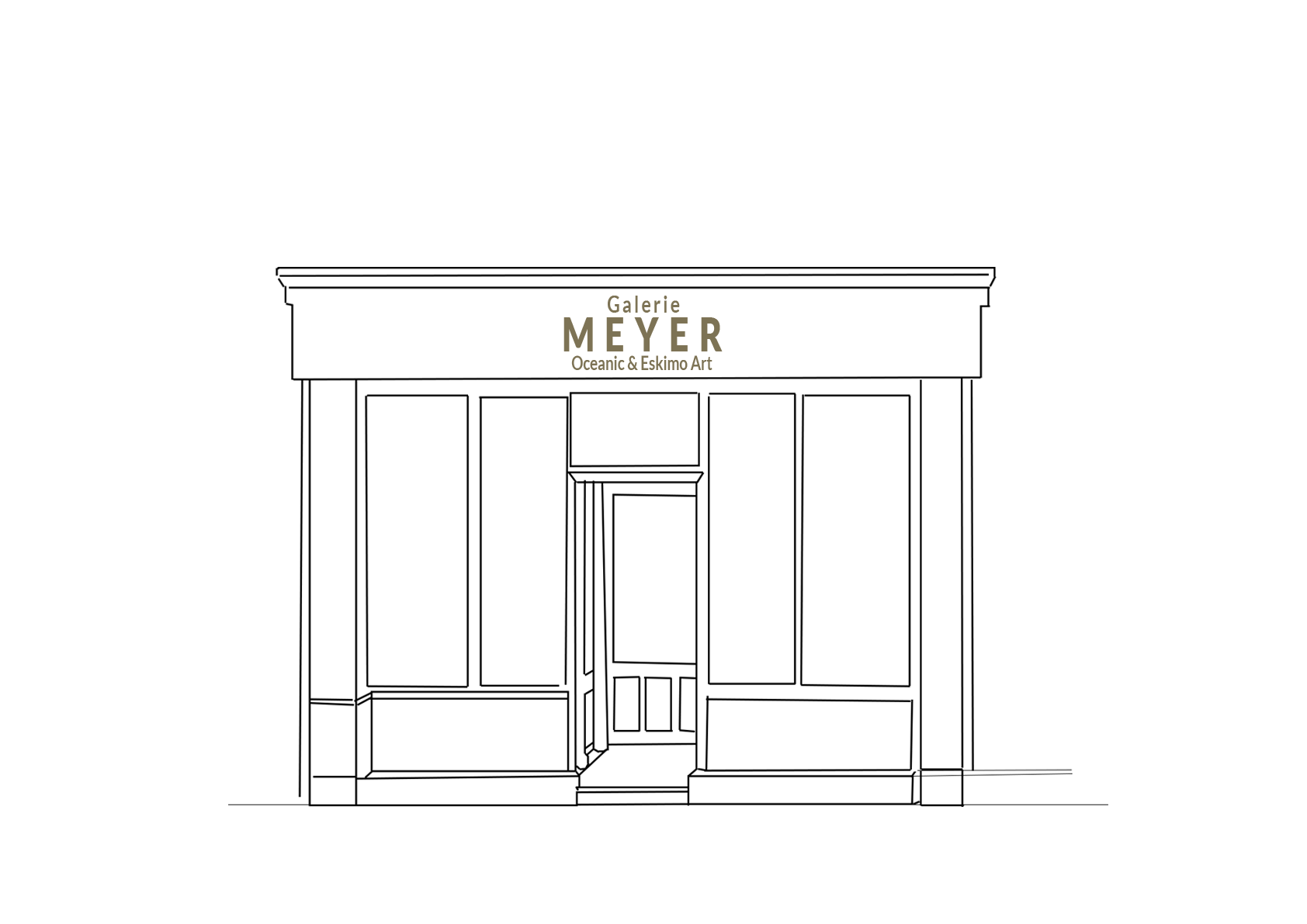 Son of renowned antique dealers, Anthony JP Meyer has specialized in the traditional and ancient arts of Oceania and the Arctic Circle for over forty years. He is the author of numerous thematic catalogs including an important work on Oceanic Art published in 1995.
Panneau peint – Esprit ancestral ou nggwalndu
Région Maprik (Abelam), Papouasie-Nouvelle-Guinée
Monts du Prince Alexander, Papouasie-Nouvelle-Guinée, Mélanésie.
Écorce de palmier Sagou, bois, rotin et pigments indigènes.
150 x 73 cm.
Début – milieu du 20e siècle.
PROVENANCE
Ex collection Peter Hallinan, Queensland (Inv. H503), collecté sur le terrain par Hallinan au début des années 1970.
Price on request