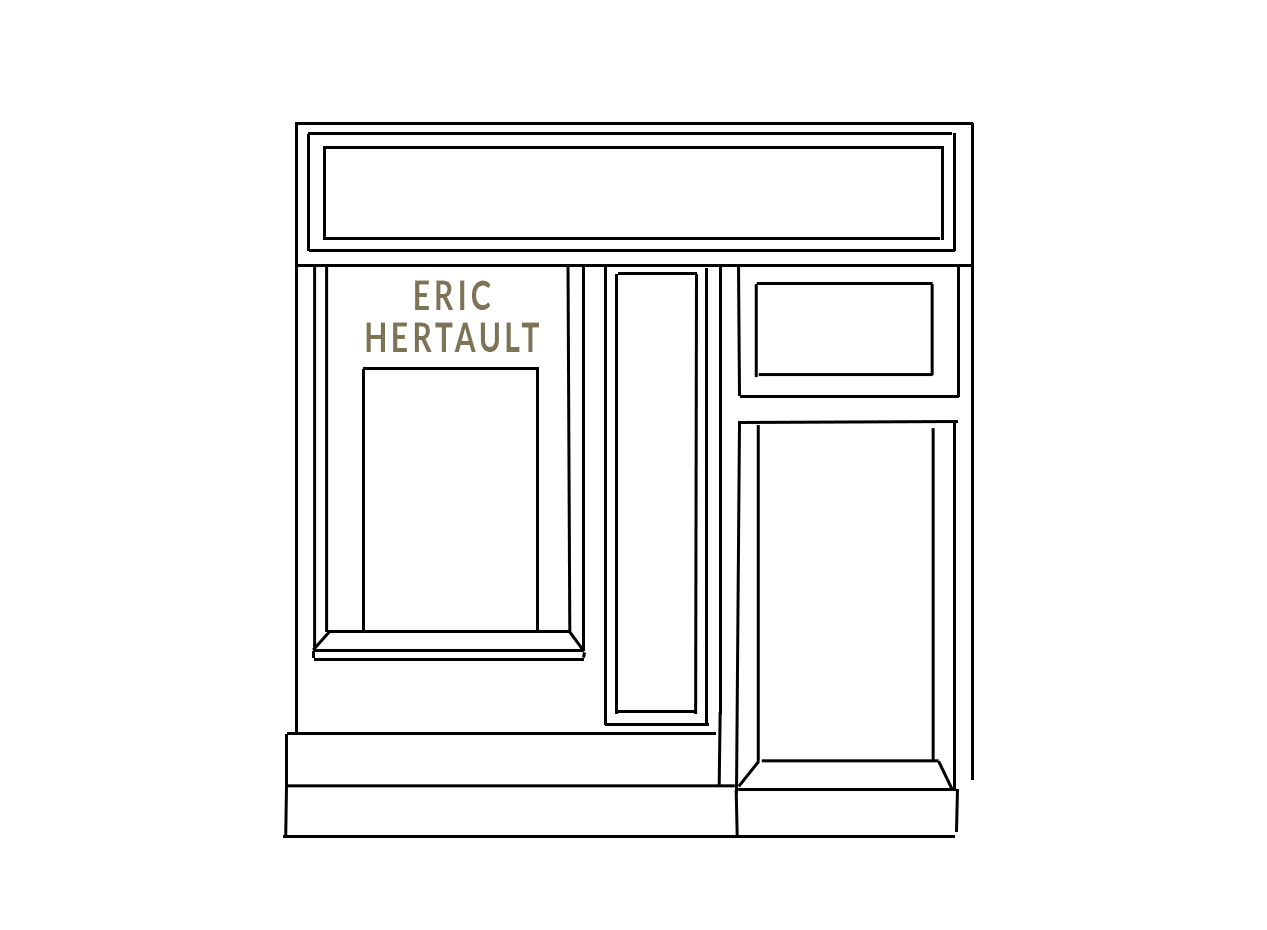 Eric Hertault opened his gallery in 2017. He regularly organizes thematic exhibitions such as L'Émotion des formes - Plastique et Dynamiques Africaines (2017), Sénoufo, un Art, une Culture (2018), Yaouré, Visages du Sacré (2019), Gabon, Mémoire ancestrale (2020).
Democratic Republic of Congo
Matière : bois, colorants minéraux et ancienne patine suintante
Height: 28 cm
PROVENANCE
Thomas S. Alexander III, Missouri USA
Collection Allan Stone, New York
Cole Harrell. New York
Adrian Schlag, Bruxelles
Private collection, Paris
PUBLICATIONS
« Power Incarnate » p. 60
Allan Stone Collection of sculpture from Congo.