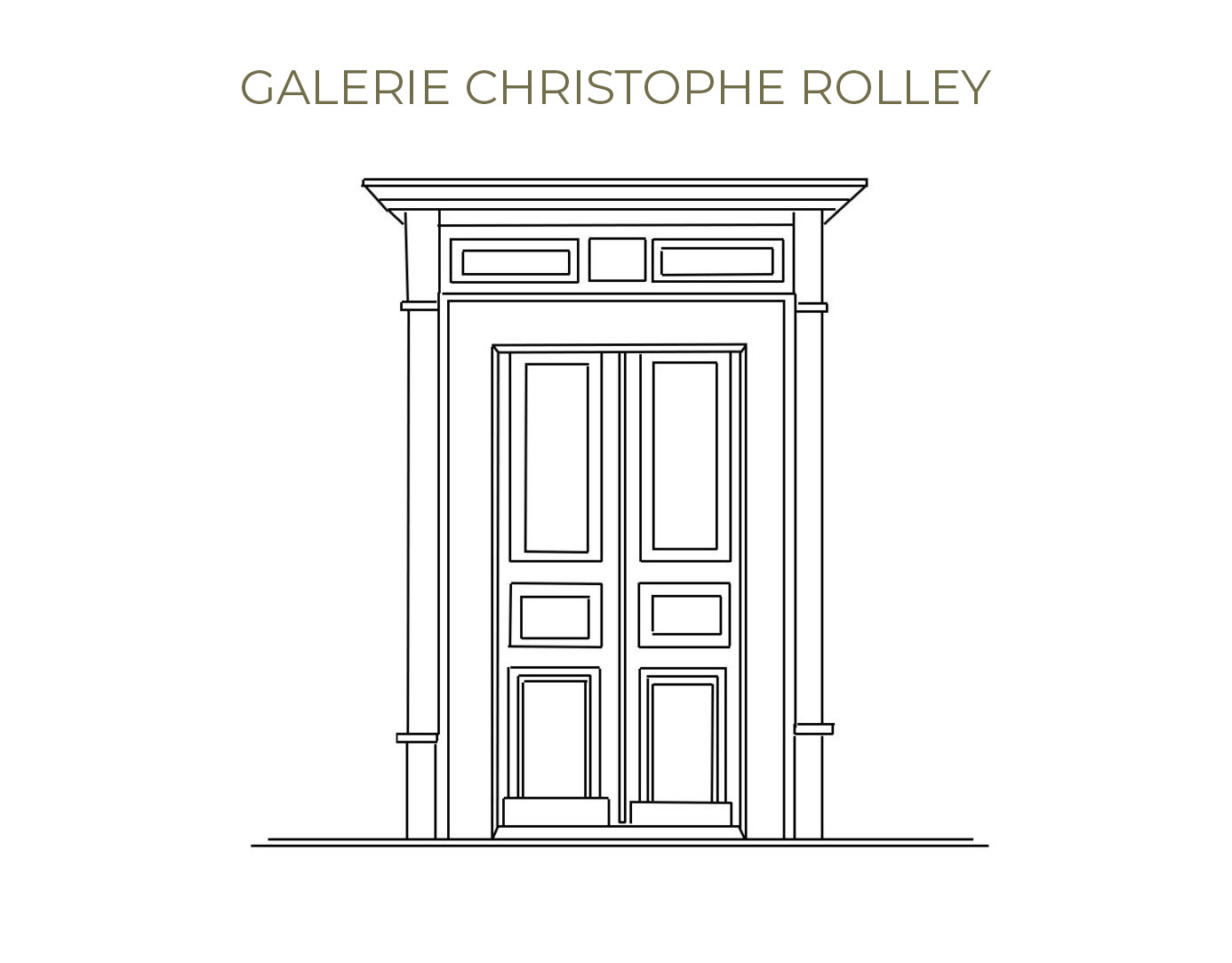 Art historian, Christophe Rolley is collecting with passion ancient arts from Africa and Oceania since 1986, since his graduate studies at the Sorbonne in Paris.
Dealer since 2002, his gallery is now settled close to Paris downtown. Intimate and friendly, this venue provides a real encounter with Tribal Arts in his home environment. Objects are carefully selected regarding their artistic interest, age, their rarity and provenance, as well as his collector's eye.
Christophe Rolley is a certified expert of the European Chamber of Expert-Advisors in Fine Art (C.E.C.O.A.)
He takes part at the Bourgogne Tribal Show and the Tribal Art Fair Amsterdam, as well as a an event each year with selected works in his gallery.
Exhibition address during Paris Tribal :
13 rue Mazarine, 75006 Paris
Fine and Selected Tribal Arts
92220 Bagneux – France
By appointment only
Tél : +33 6 80 15 42 02
www.instagram.com/christophe_rolley
Songye "Nkishi" statuette
Democratic Republic of Congo
Wood
H : 21,5 cm
Presumed time period: 19th century - early 20th century
Provenance:
Lucien Van de Velde, Antwerp, Belgium
Philippe Ratton, Paris
Private collection, Paris
Publication and exhibition:
"Magie Noire", Paris, Galerie Ratton-Hourdé, 2009
Exhibition address during Paris Tribal :
13 rue Mazarine, 75006 Paris
Fine and Selected Tribal Arts
92220 Bagneux – France
By appointment only
Tél : +33 6 80 15 42 02
www.instagram.com/christophe_rolley