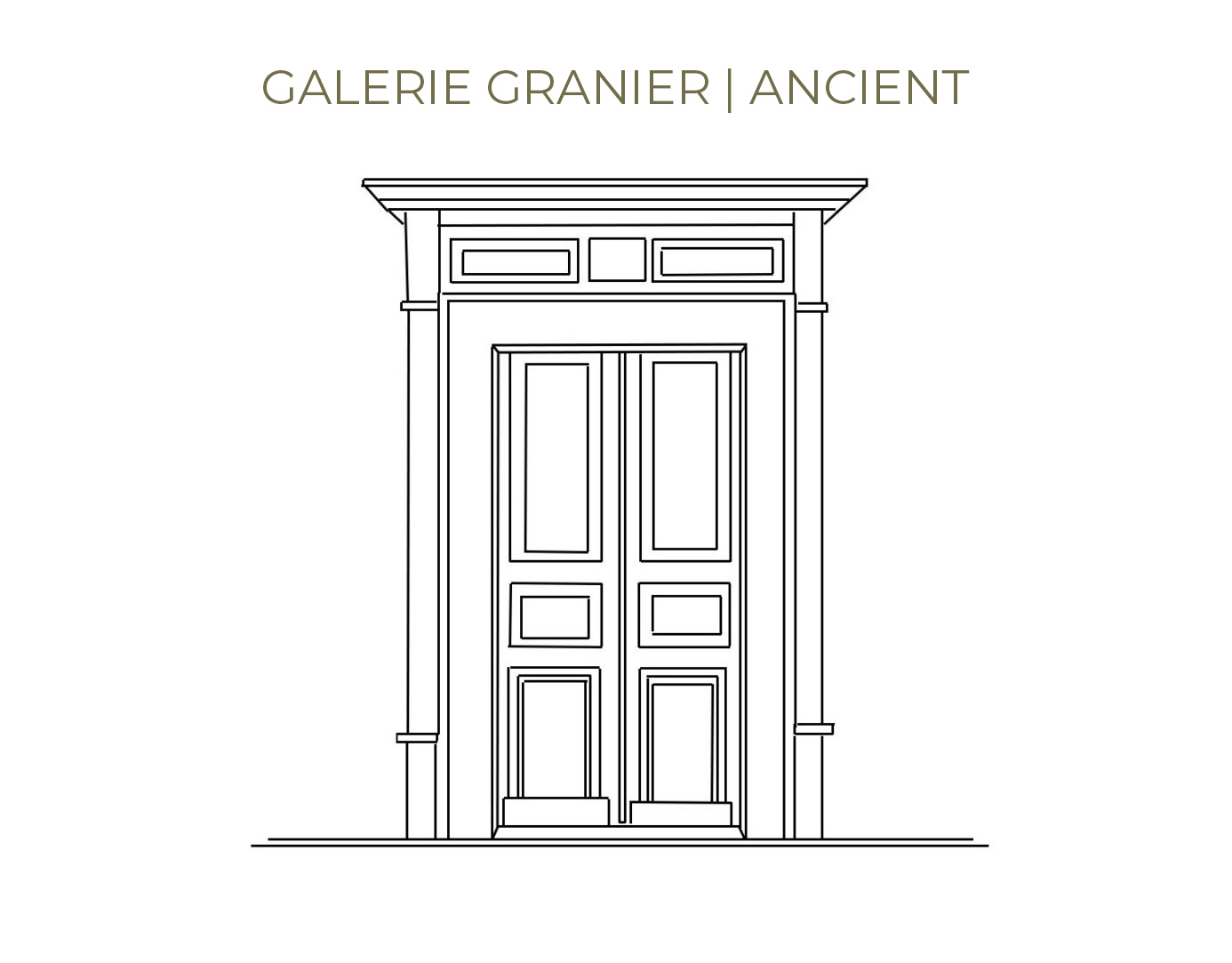 The Granier | Ancient gallery specializes in beautiful African and Oceanic works from before 1930.
It prepares four collections per year as well as thematic collections that it presents on its website and in its exhibition space in Brittany.
To celebrate the tenth edition of the event, the gallery will present a thematic exhibition entitled "Bambara Dogon Sénoufo".
Through twenty or so selected pieces, the "Bambara Dogon Sénoufo" exhibition offers a more global stylistic approach to the Bambara arts and their neighbors, notably the Dogons and Sénoufos, peoples intimately linked by geography, the history of migrations, trade but also by animist practices and in relation to Islam.
The gallery will exhibit Galerie Corrado Bortone, 13 rue Mazarine 75006 Paris
21 Rue Verderel
29250 Saint Pol de Leon
France
Tél: +33 6 42 79 13 13
www.granierancient.com
The gallery will exhibit Galerie Corrado Bortone, 13 rue Mazarine 75006 Paris
21 Rue Verderel
29250 Saint Pol de Leon
France
Tél: +33 6 42 79 13 13
www.granierancient.com