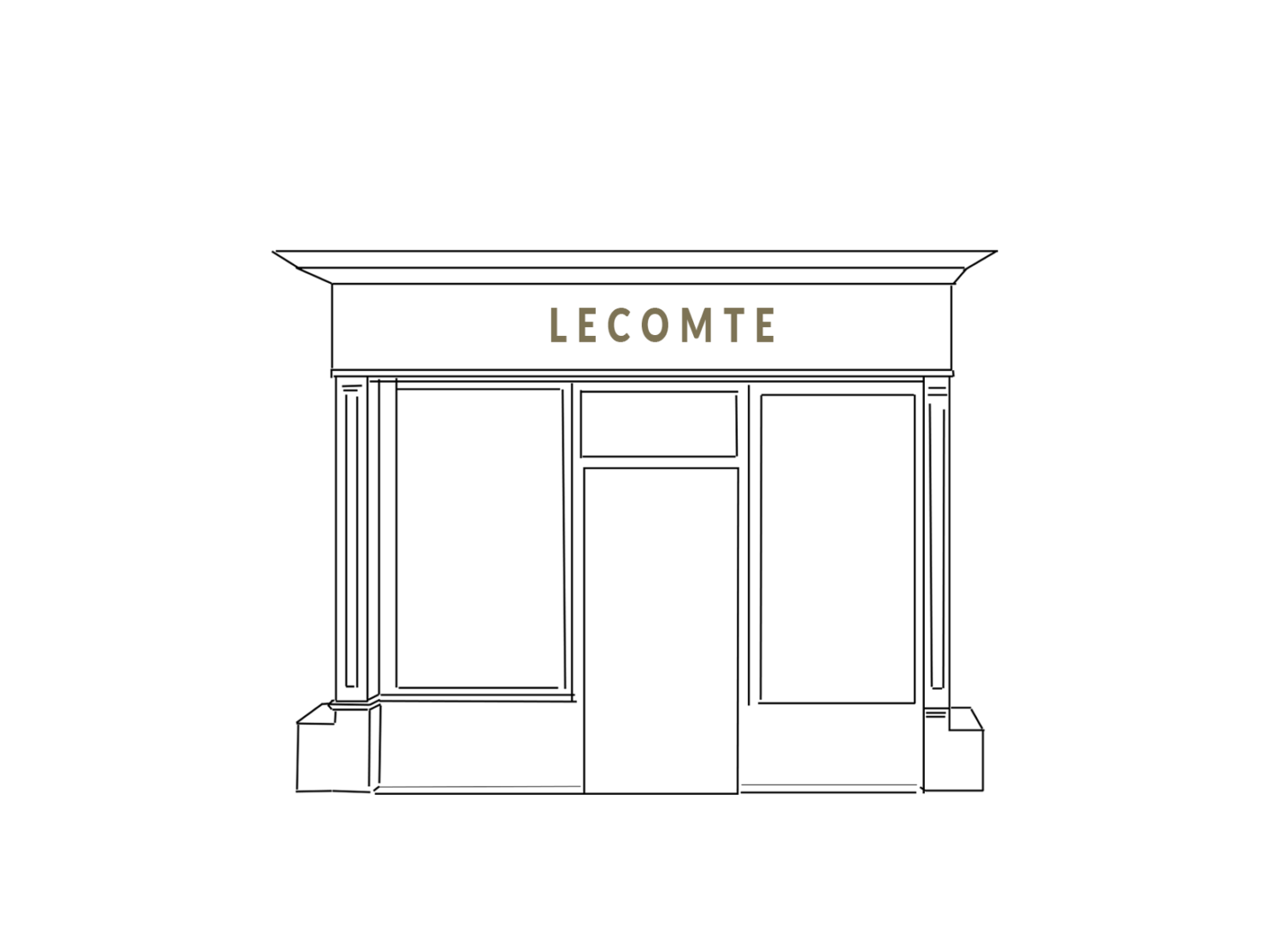 Abla & Alain Lecomte present a thematic exhibition entitled "The Claw and the Tooth" where one can discover representations of animals, such as the "gbékré" Baule monkeys of the Ivory Coast, lions, like this rare Fon stool, totem animal of King Glélé of ancient Dahomey or Tywara antelopes of the Bambara. An exhibition prepared with research, composed of unusual objects.
Lobi "Baathil" stake surmounted by a very representative face of the Lobi close to Ghana or Ghana itself, the base of the stake shows a very nice wear from the time spent in the earth of the hut. The face of a pure and sensitive line presents a very encrusted sacrificial patina. Burkina Faso or Ghana. 44cm. Reproduced in the book "Medicine Objects. Ritual Items » Page 97
Calabash Batéké, collected between 1923 and 1934 by Robert Lehuard. It is surmounted by a head covered with a patina encrusted with sacrificial materials, it was undoubtedly part of the liturgical material of the Nganga and contained various remedies. It does not seem to me that I know of another piece of this type, despite the many collections that we visited Raoul Lehuard and I for our book "Bateké, ''les fétiches''" so I deduce that even if it is not unique, it must be rare.
This 32cm Batéké diviner box was collected between 1923 and 1934 by Robert Lehuard, then stationed in Congo-Brazzaville for the installation of telephone lines.Complete with a tiny biteki "fetish", animal bones, an earthenware container, magic sticks, two tiny gourds filled with medicine, two skin pouches containing medicine, closed with a string and a bead. These bark boxes covered in a sacrificial patina are extremely rare, this one being a perfect example. Reproduced full page in the book "Objets Médecine. Objets Rituels.» Page 120.