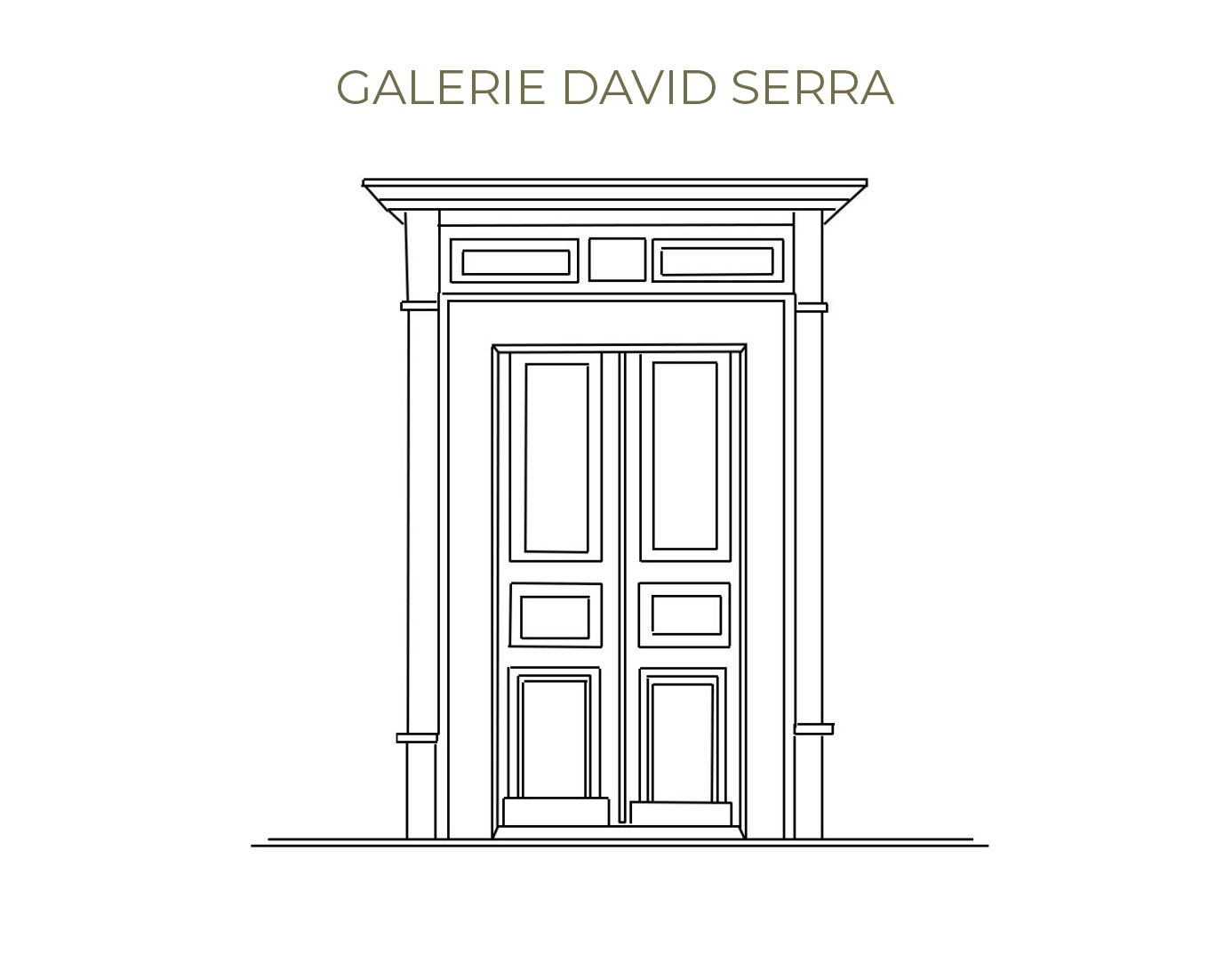 La galerie David Serra est un espace dédié à l'exposition et à la vente d'objets d'arts premiers. Créée en 1998 par Mercedes et David Serra, grands connaisseurs des cultures du continent noir, la galerie présente des sculptures, des masques rituels et des pièces ethnographiques. David Serra participe aux plus importantes foires d'art tribal et collabore avec des musées et des fondations privées.
Democratic Republic of Congo
Région orientale, Kivu
Bois et tissu
H : 34 cm
Période estimée : XIXe siècle
PROVENANCE
John Klejman (1906-1995), New York.
Collection Ernst et Ruth Anspach (1914-2002), New York (acquise en 1964).
Sotheby's, New York, 15 novembre 2002, nº 99.
Collection de la famille Robert T.Wall, Telluride (inv. Nº W- 0287) 2002-2010.
EXPOSITIONS ET PUBLICATIONS
African Tribal Sculpture from the Collection of Ruth and Ernst Anspach, The Museum of Primitive Art, New York, novembre 1967 – février 1968.
De Kun, Nicolas. L'Art Boyo dans l'art africain. Africa Tervuren 1979, XXV, nº15.
Expo cato : Imaginaire Tribal 2019. Galeria David Serra – Fine Tribal Art, Barcelone. Parcours des Mondes, Paris, sept. 2019.
Copyright Guillem F-H