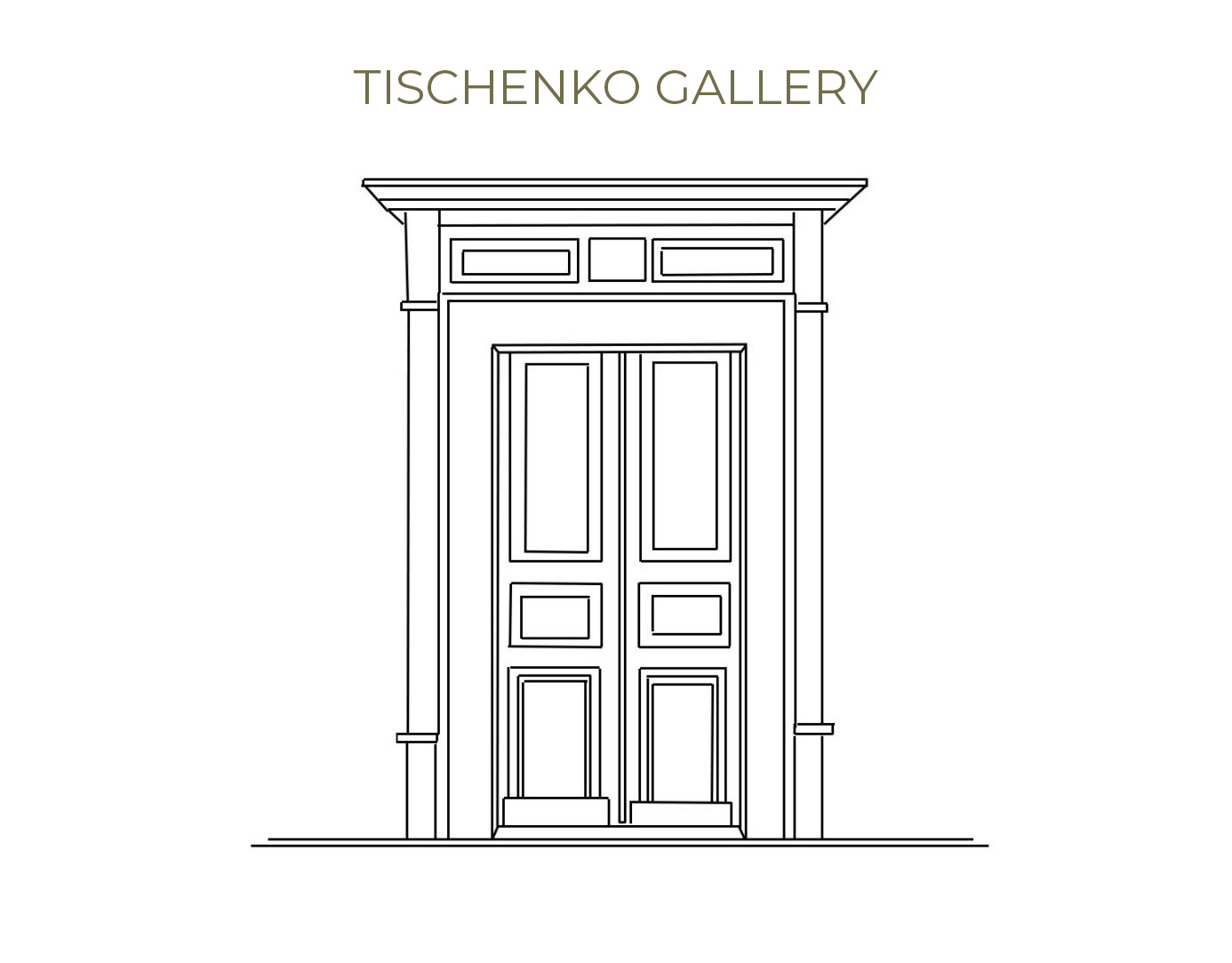 The Tischenko Gallery, located close to the Temppeliaukio church, specializes in art pieces from the people of the North, exemplars of the modern aesthetic of the countries of the Far North and the Far East, as well as works of contemporary and modern non-mainstream artists.
Les couleurs de l'invisible –  Marc Petit

"Les couleurs de l'invisible" are freely inspired by some of the myths, intriguing uses, dream objects, tales of imaginary journeys whose shamanic traditions of the peoples of Old Asia and the countries of the Great North report us the adventures.
The paintings will be exhibited in dialogue with objects from animist and shamanic cultures from around the world.
Exhibition address during Paris Tribal :
23 rue Guénégaud, 75006 Paris
Fredrikinkatu 64
Helsinki, Finlande
Tél : +358 46 8104546
Exhibition address during Paris Tribal :
23 rue Guénégaud, 75006 Paris
Fredrikinkatu 64
Helsinki, Finlande
Tél : +358 46 8104546