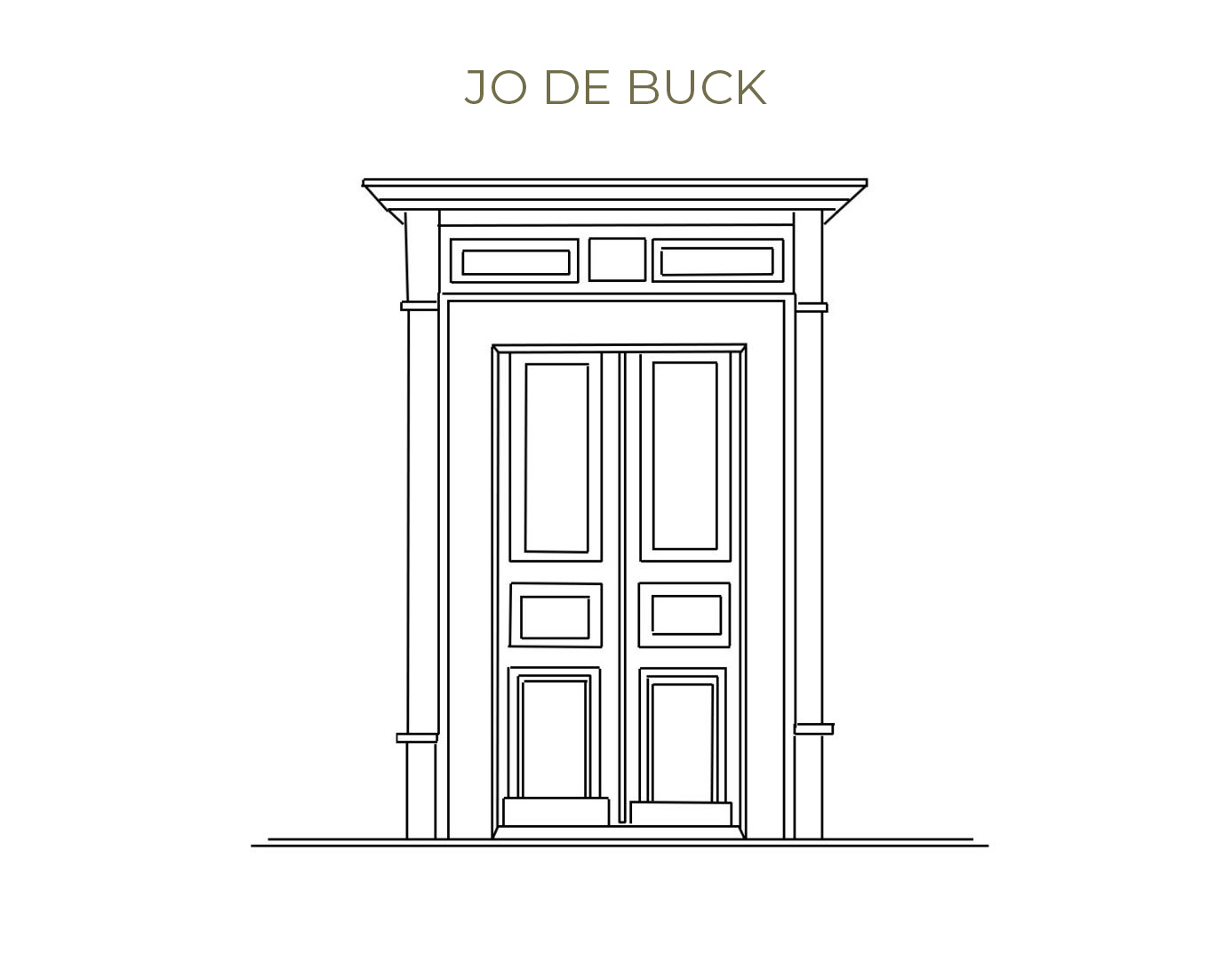 Jo De Buck is a well-known art dealer, based in the Sablon district of Brussels since 1996.
For more than 20 years, he has participated in numerous art fairs such as Parcours des mondes (Paris), BRUNEAF (Brussels), and San Francisco Tribal and Textile Art Show (San Francisco, Los Angeles and New York).
His publications on the Emile Lejeune collection and the heritage of Hendrik Elias are recognized as references in their field.
About twenty Yoruba works from Nigeria selected by Jo de Buck for this 10th edition of Paris Tribal.