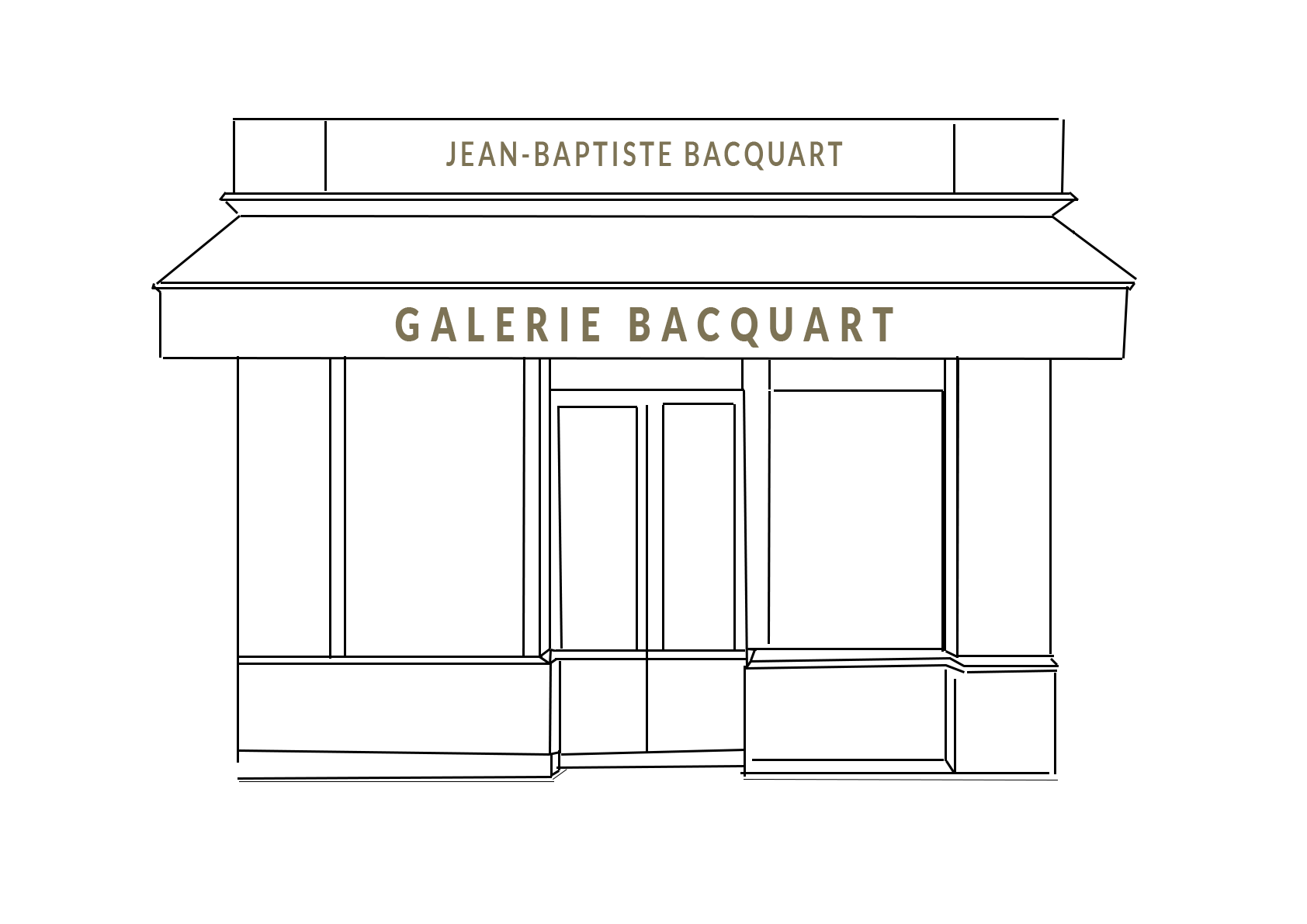 Specialist in tribal art from Africa, Oceania and the Americas, Jean-Baptiste Bacquart works with museums and international collectors, advising them in their acquisitions and preserving works of art. His book, "The Tribal Art of Black Africa" (Thames and Hudson) is a great success and is now in its fourth edition.
An extremely rare Tahitian dancer's earring
Coconut and human hair
18th century
H of the coconut 4.5 cm.
Provenance:
Richard Grindall, Able Seaman on Captain Cook's second voyage, 1773
One of the four known Tahitian earrings linked to Captain Cook's voyage. The other three have been in public collections since the 18th century.